About: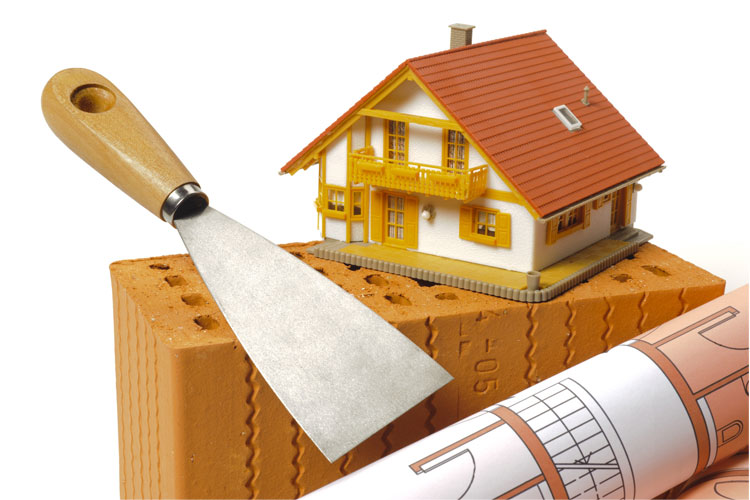 Serving The Entire State Of Georgia &
Central To Northeast Florida!!
---
LJA Builders, Inc is a company founded in 1995 with an established group of building contractors. Together, we have over three decades of experience in construction services.

We established LJA Builders, Inc with the purpose of catering to the very different needs of all of our customers.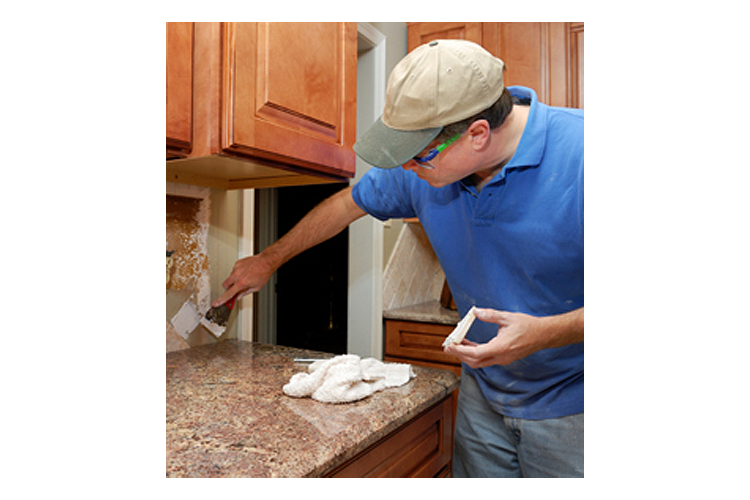 Mission Statement:
---
Our mission is to provide quality craftsmanship at competitive pricing to local, national, and international consumers. Our team members are constantly training and searching for the most comprehensive products and services in the marketplace to provide the best service possible. Give our friendly team of professionals a call today.
Services: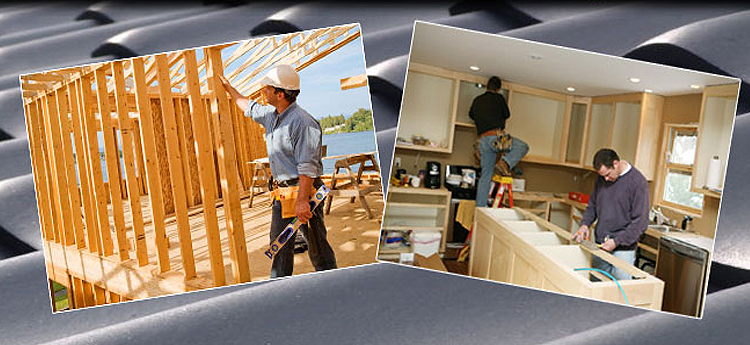 Residential, Commercial & Industrial
Carpentry
Electrical
Plumbing
HVAC
Masonry
Utilities
Biomedical Instrument Repair
Room Additions
Fire Restoration
Water & Floor Restoration
Framing
Roofing & Reroofing
Single-Family Homes
Multi-Family Homes
PLCs
Home Improvements
Decks & Patios
Kitchen & Bathroom Remodeling
Interior & Exterior
Veteran-Owned
Minority-Owned
Small Business